Whether it's George Bush, Barack Obama, Donald Trump or Joe Biden, Vladimir Putin Always Seems to Get Away With It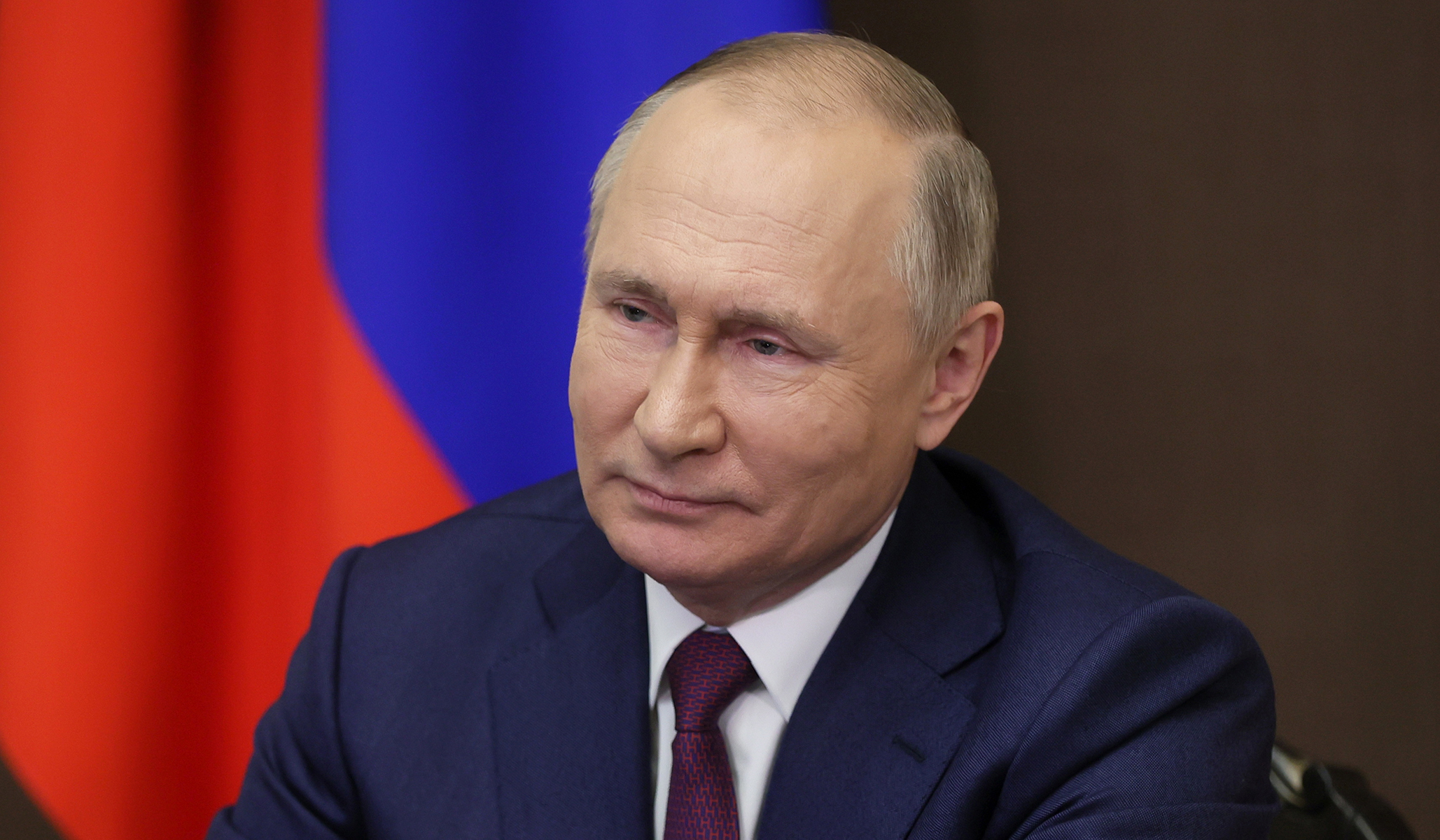 In one of his worst assessments as president, George W. Bush said of Vladimir Putin, "I looked the man in the eye. I found him very straightforward and trustworthy – I was able to get a sense of his soul."
Barack Obama took office and he and Hillary Clinton immediately offered Russia a reset button. Putin responded by taking over Crimea. Late in his presidency, Obama blew off warnings that Russia was attempting to meddle in U.S. elections.
Donald Trump almost never uttered a critical word of Vladimir Putin, and infamously declared at the Helsinki Summit that he had confidence in Putin's promise that he didn't inferere in the U.S. election of 2016.
And now Joe Biden has declared, before the entire world, that the U.S. might not respond strongly to a minor incursion, that NATO members are divided on what to do about Russia's aggression, and that European members fear the economic consequences of new sanctions on Russia.
More than two decades, four presidents, two parties, at least three different foreign policy mindsets. And through it all, Vladimir Putin has run rings around whoever was in the Oval Office, getting away with invasions, hacking, human rights abuses, assassinations, shooting down passenger airliners… it is spectacularly dispiriting that no matter how tough a candidate sounds on the campaign trail, once they get into the Oval Office, the president starts thinking, "I'm sure Vladimir Putin is a rational guy, and my undeniable persuasive charm can get him to see reason at the negotiating table… if I threaten one more round of economic sanctions, surely that will get him to see the wickedness of his ways."