Ramaswamy, Newsom trade blows over climate change: 'Gavin is ignorant about science'
FIRST ON FOX: GOP presidential candidate Vivek Ramaswamy and Democrat California Gov. Gavin Newsom traded blows online over climate change.
Ramaswamy blasted Newsom amid their heated Twitter battle on climate change in a statement to Fox News Digital.
"Gavin is ignorant about science, but he's savvy enough to know not to directly debate someone about it either," Ramaswamy said.
RAMASWAMY UNVEILS PLAN TO 'DECLARE ECONOMIC INDEPENDENCE FROM CHINA' IN UPCOMING POLICY SPEECH
Newsom and Ramaswamy's digital sparring match sparked on Friday when the GOP presidential candidate put the Golden State governor on blast over his recent remarks at the United Nations (UN).
"My message to the UN: This climate crisis is a fossil fuel crisis," Newsom tweeted on Thursday with a video of his remarks at the UN. "It's not complicated."
"My message to [Newsom]: The climate change agenda has NOTHING to do with the climate [and] everything to do with letting China catch up to the U.S.," Ramaswamy responded. "It's not complicated."
"Drill. Frack. Use Coal. Embrace Nuclear," he added.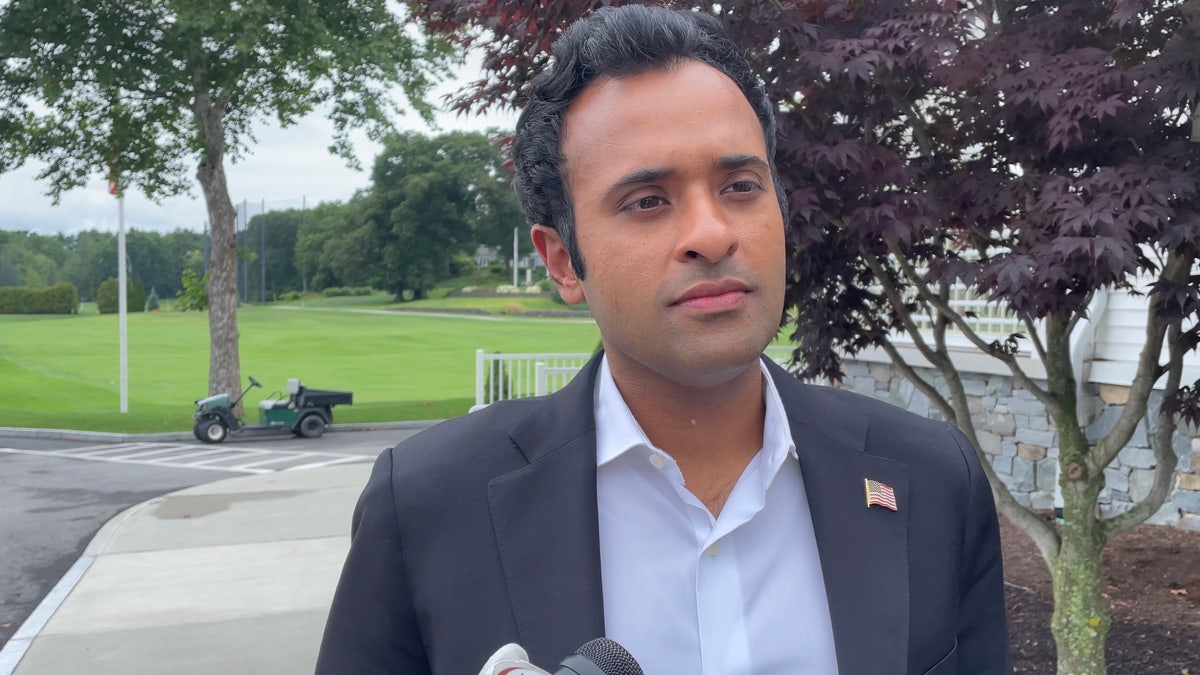 Newsom fired back at Ramaswamy in another tweet, telling the GOP presidential candidate to keep "auditioning for the hall of fame for the most ignorant analysis of science."
"Your coal agenda is up there with your 9/11 theories," Newsom added.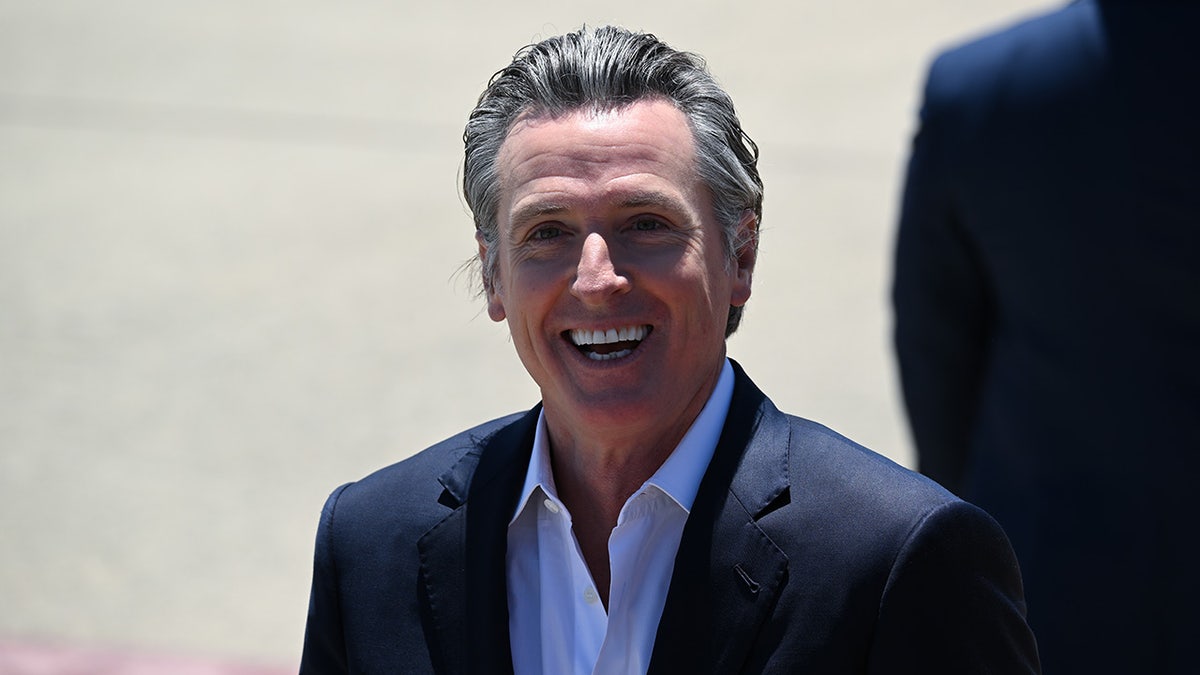 Ramaswamy swung back, writing the "climate disaster-related death rate is down by 98% over the last century, due to fossil fuels."
"[Eight times] as many people die of cold temperatures as warm ones, and the best way to stop all temperature-related deaths right now is broader access to fossil fuels," Ramaswamy said. "China has 115 coal plants under construction now [and] another 250 planned while we're shutting down the few we have left in America."
"These are inconvenient truths for the likes of the [Newsom] who wax eloquent about 'science' without having the first clue about it," the Republican presidential contender added. "Utterly shameful that this represents the state of political leadership in America today."
Newsom's team did not immediately provide comment.
Ramaswamy's comments come ahead of the second GOP presidential debate where he will take the stage.
CLICK HERE TO GET THE FOX NEWS APP
The presidential candidate is a contender in a robust field of Republicans for the party's nomination to take on President Biden for the White House.
However, he has to share the stage with several other fighters — including Florida Gov. Ron DeSantis and former U.N. Ambassador Nikki Haley — as they look to take former president trump's lead in the primary.
Get the latest updates from the 2024 campaign trail, exclusive interviews and more at our Fox News Digital election hub