Pentagon rolls back gender-neutral pronoun requirement for joint military awards
The Pentagon quietly reversed its gender pronoun policy for award citations on Tuesday after it had previously updated its Manual of Military Decorations and Awards to require the use of "gender-neutral" pronouns for six joint awards.
"This change revises the language used in Joint award citations … and updates references," the adjustment, known as "Change 6" states.
In August, the Department of Defense (DOD) issued an unannounced change to the manual to require award citations to use "themself" — a word not recognized by standard English — instead of "himself" or "herself."
The language was discovered by the conservative think tank Heritage Foundation. The foundation reported that the end-of-tour award for Gen. Mark Milley, the chairman of the Joint Chiefs of Staff, was returned because he used gender-specific pronouns for his citation. 
ARMY VETERAN GOP REP SAYS US TRYING TO 'OUT-PRONOUN OUR ENEMIES' IN PUSH TO END MILITARY DEI PROGRAM
The awards required to use the gender-neutral pronoun included the Defense Distinguished Service Medal, Defense Superior Service Medal, Defense Meritorious Service Medal, Joint Service Commendation Medal, Joint Service Achievement Medal and the Joint Meritorious Unit Award.
But that change was met with blowback from GOP lawmakers and the Heritage Foundation. Sen. Tom Cotton, R-Ark., wrote a letter to the Pentagon on September 8, saying he "would welcome a reply that this whole episode was just a practical joke, or a decision you immediately reversed when it came to your attention."
TUBERVILLE FORCES SCHUMER'S HAND IN MILITARY NOMINEE VOTES: 'HE BLINKED'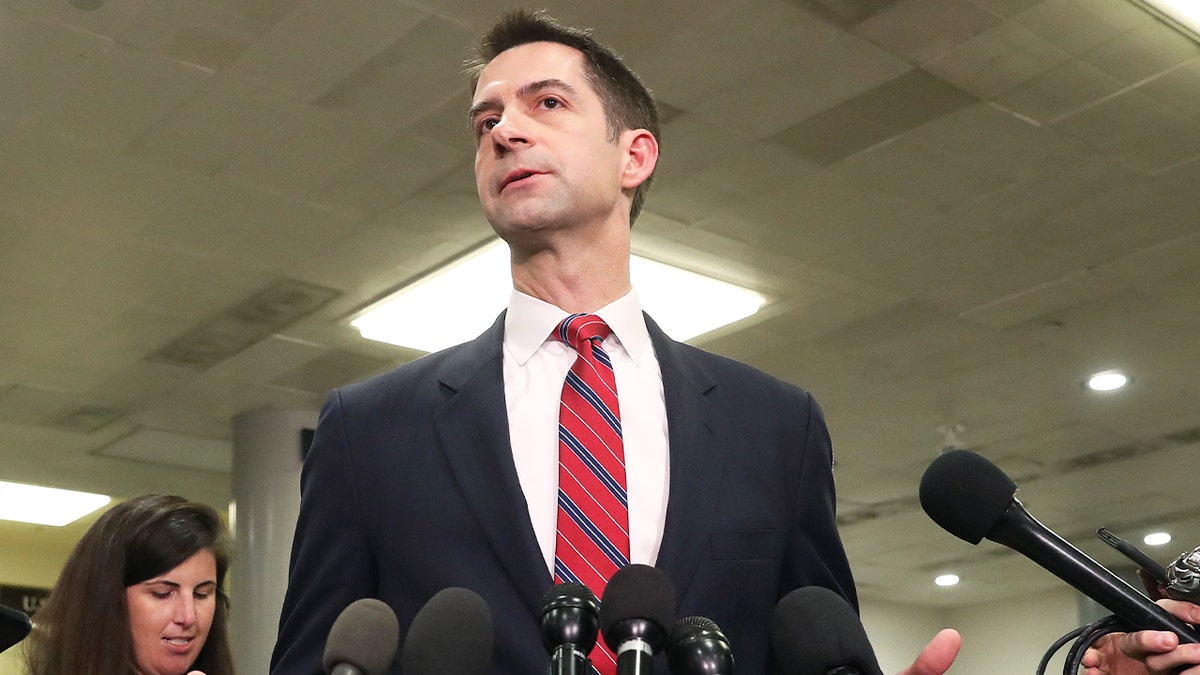 The DOD later issued a "clarifying comment" that stated "themselves" can be replaced with "himself" or "herself," a Pentagon official previously told the Daily Caller News Foundation. Miller's award was ultimately approved with male pronouns.
Cotton, who sits on the Senate Committee on Armed Services, told Fox News Digital in a statement Friday: "This was no mistake."
DEPARTMENT OF DEFENSE ESTABLISHES GENERATIVE AI TASK FORCE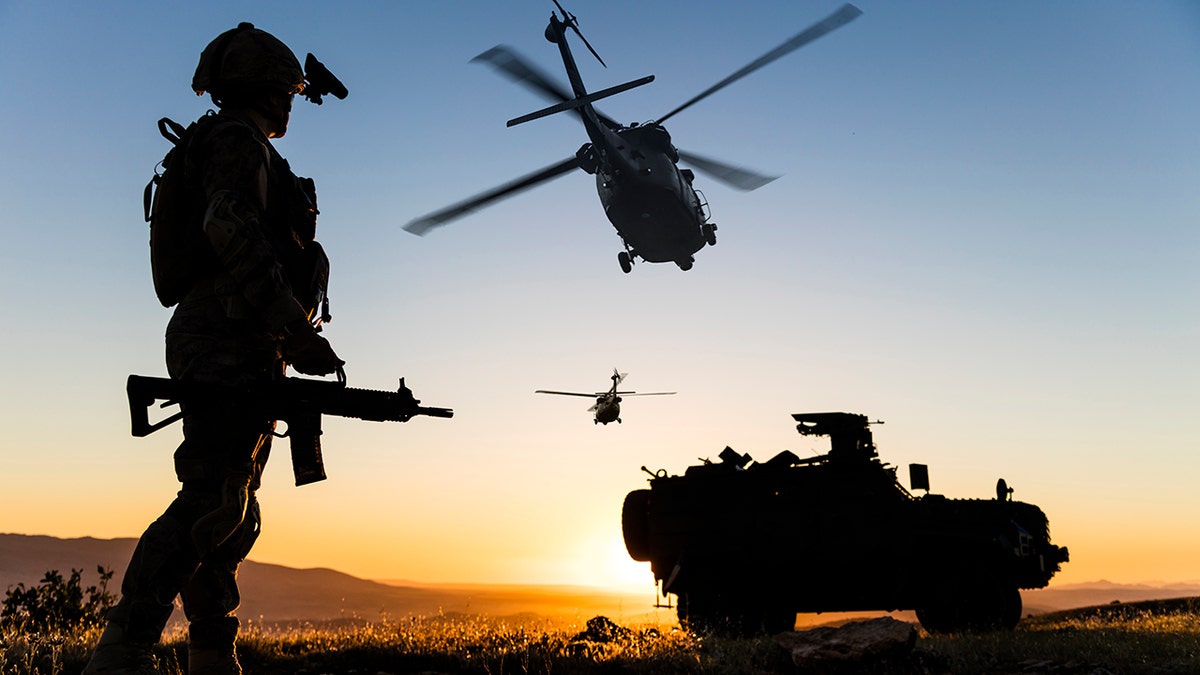 CLICK HERE TO GET THE FOX NEWS APP
"The administration has been trying to woke-ify the military since Joe Biden took office," he said. "They got caught this time and reversed course, but the Department of Defense should never have adopted this absurd left-wing terminology in the first place."
Fox News Digital reached out to the Department of Defense for comment but did not hear back by time of publication.