National Gallery of Australia Returns Stolen Art to India
The National Gallery of Australia (NGA) will repatriate 14 works of art from its Asian art collection back to the Indian government.
The thirteen works were purchased from New York-based antiquity dealer Subhash Kapoor, who is currently in prison awaiting trial for running an international smuggling racket. One was acquired from art dealer William Wolff.
The repatriated art includes six sculptures, six photographs, a brass processional standard, and a painted scroll.
The decision comes after years of research, due diligence, and a change in approach to the legal principles and ethical considerations behind its collections.
"This is the right thing to do, it's culturally responsible, and the result of collaboration between Australia and India," NGA Director Nick Mitzevich said in a statement (pdf). "We are grateful to the Indian Government for their support and are pleased we can now return these culturally significant objects."
Mitzevich told the AAP that the physical handover would be negotiated over the next few months while considering COVID and the ability to travel.
The gallery introduced a provenance assessment that involves taking steps to remove and return items considered likely stolen, illegally excavated, illegally exported from a foreign country, or unethically acquired. Two independent reviews by former High Court Justice Susan Crennan AC QC helped the process.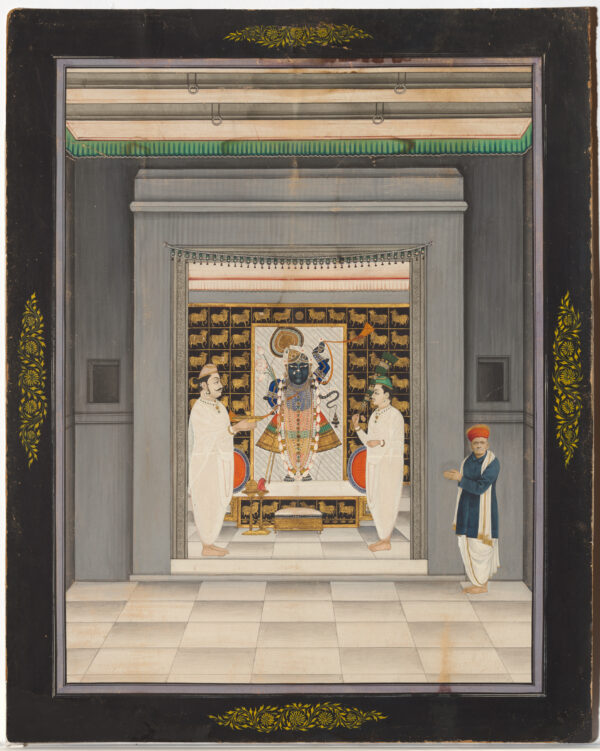 Three additional sculptures have been removed from its collection as the gallery determines their place of origin before they are also repatriated.
Mitzevich said their action demonstrated the gallery's commitment to being a leading figure in the ethical management of art collections.
"With these developments, provenance decision-making at the National Gallery will be determined by an evidence-based approach evaluated on the balance of probabilities, anchored in robust legal and ethical decision-making principles and considerations," he said.
The Indian High Commissioner to Australia Manpreet Vohra welcomed the decision and said the Indian government was extremely grateful for Australia's "extraordinary act of goodwill and gesture of friendship."
"These are outstanding pieces: their return will be extremely well received by the Government and people of India," Vohra said.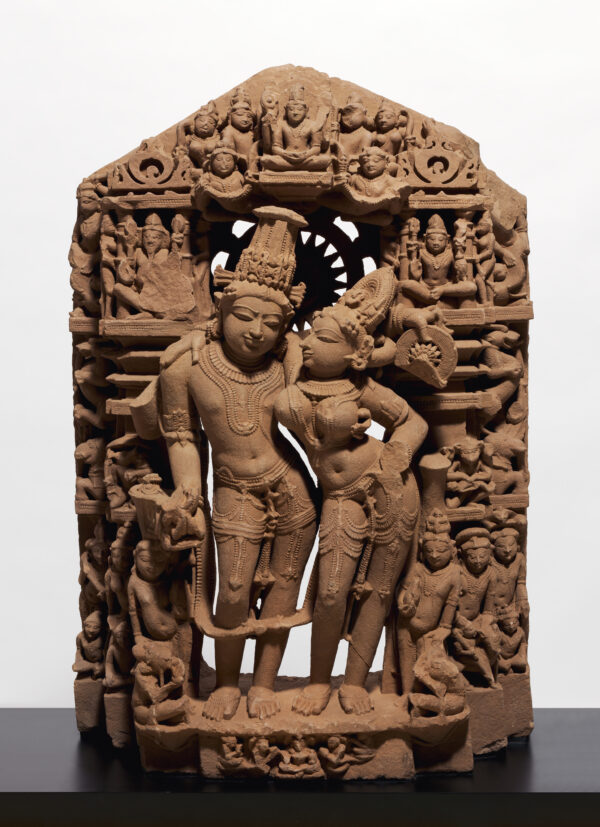 This is the fourth repatriation by the gallery to the Indian government. Following this move, it will no longer hold any works bought from Subhash Kapoor.
The NGA is still in the process of recovering some of its financial losses due to buying Kapoor's smuggled works of art.
In 2014, it filed documents to the Supreme Court of New York on the purchase of a stolen bronze sculpture 'Shiva as Lord of the Dance (Nataraja)' and was later awarded $11 million in compensation.