Joe Biden: Only Putin Gets Pipelines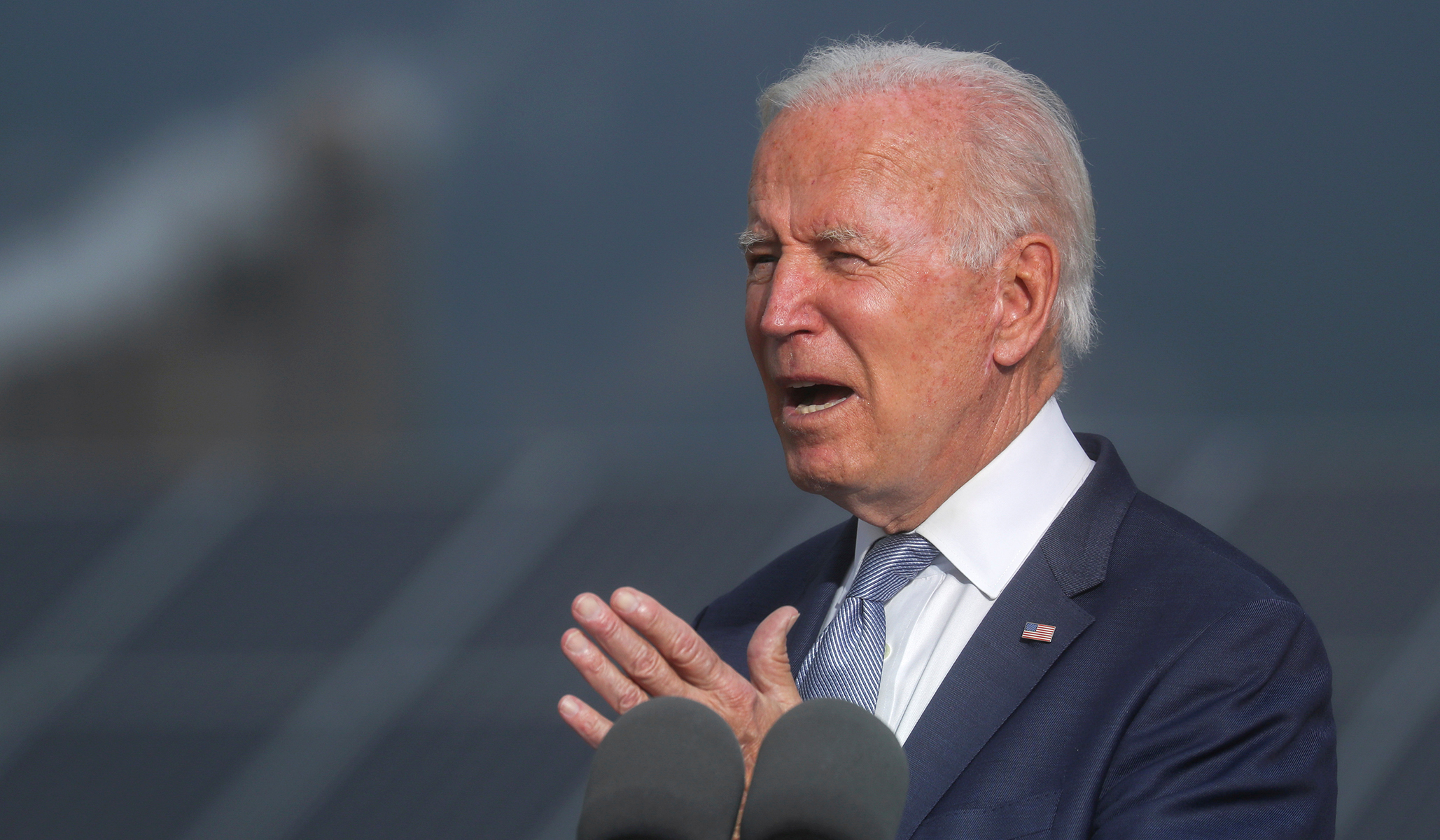 The Biden administration has reportedly told Eastern Mediterranean nations that the United States is reversing course and will no longer support the proposed EastMed natural-gas pipeline from Israel to Europe. The State Department says that the United States will instead "promote clean energy technologies" and support projects that "prepare the region for the clean energy transition."
On the domestic front, Biden put the kibosh on the Keystone XL pipeline on his first day in office. Not long after, the president was pleading with OPEC to increase oil production to help boost the economy — because the reality is, at this point in history, "decarbonization" is economic suicide.
The one gas pipeline project that Biden supports — and the one that the alleged KGB asset Donald Trump did not — is Nord Stream 2, a system that stretches from the Baltic Sea to Germany. Biden waived sanctions on companies behind the project, including one run by Putin ally and former Stasi agent Matthias Warnig. And last week, Democrats took a short breather from railing against the undemocratic and racist filibuster to use the procedure to sink a Ted Cruz bill that would have sanctioned companies associated with the building of Nord Stream 2. (Democrats unsheathing a nefarious "Jim Crow relic" to placate Putin while also allegedly undermining the environment is just a chef's kiss.)
I'm unsure why it's our government's business to dictate how nations procure their energy or sanction companies that help them, but if we are, then why do Russia and Germany — the latter, a nation that has inexplicably denuclearized — have our blessing to bypass the "clean energy transition" fantasy, but not Israel or Greece? This is a question that someone might want to ask Biden.