Infertile woman suffered 5 miscarriages, praises vegan diet for 2 miracle babies
An infertile UK woman who suffered five heartbreaking miscarriages has become a mom after turning vegan.
Tina Higginson, 33, began to believe she couldn't have children when she was diagnosed with unexplained infertility.
After five years of trying, Tina from Harlow, Essex, gave up and decided to focus on her health.
The meat-eater swapped steaks for salads and within three months she was miraculously pregnant.
Now, two years on, she is the proud mom of 2-year-old Orion and 4-month-old Lucian.
"I used to eat meat for breakfast, lunch and dinner," said Tina, who owns a PR agency. "I loved steak and chips or a cheeseburger from McDonald's.
"I didn't think it would be possible for someone like me to ditch meat and dairy but it was much easier than I imagined."
The mom cut meat and fish from her diet first, and then dairy after two months.
"Within the same month, I found out I was pregnant!" she exclaimed. "I didn't realise the plant-based diet had fixed everything until I passed the 10-week mark."
Tina had previously lost five babies at 10 weeks—she admits feeling pessimistic about the pregnancy. But as the weeks passed, her stomach grew and it was "plain sailing."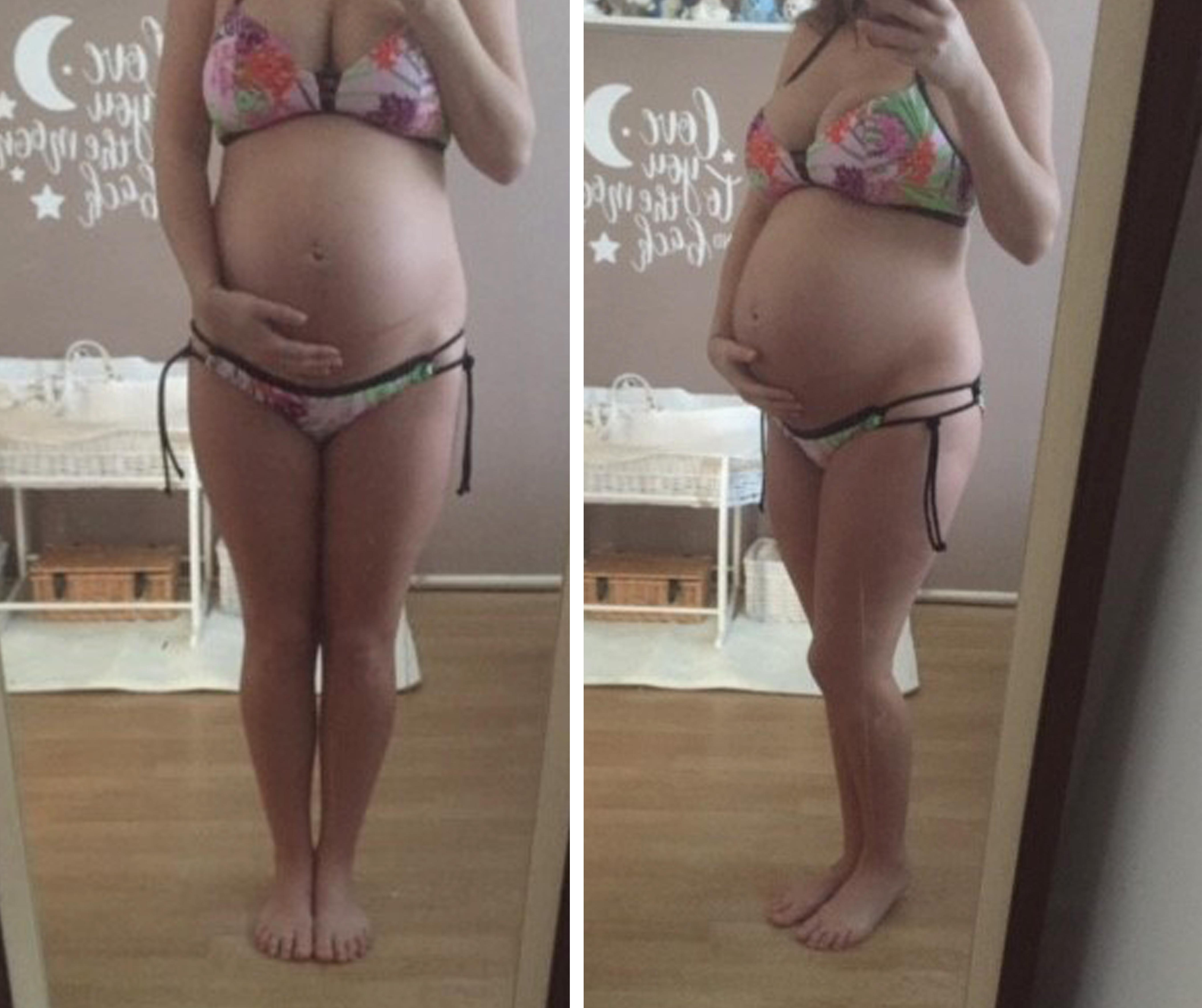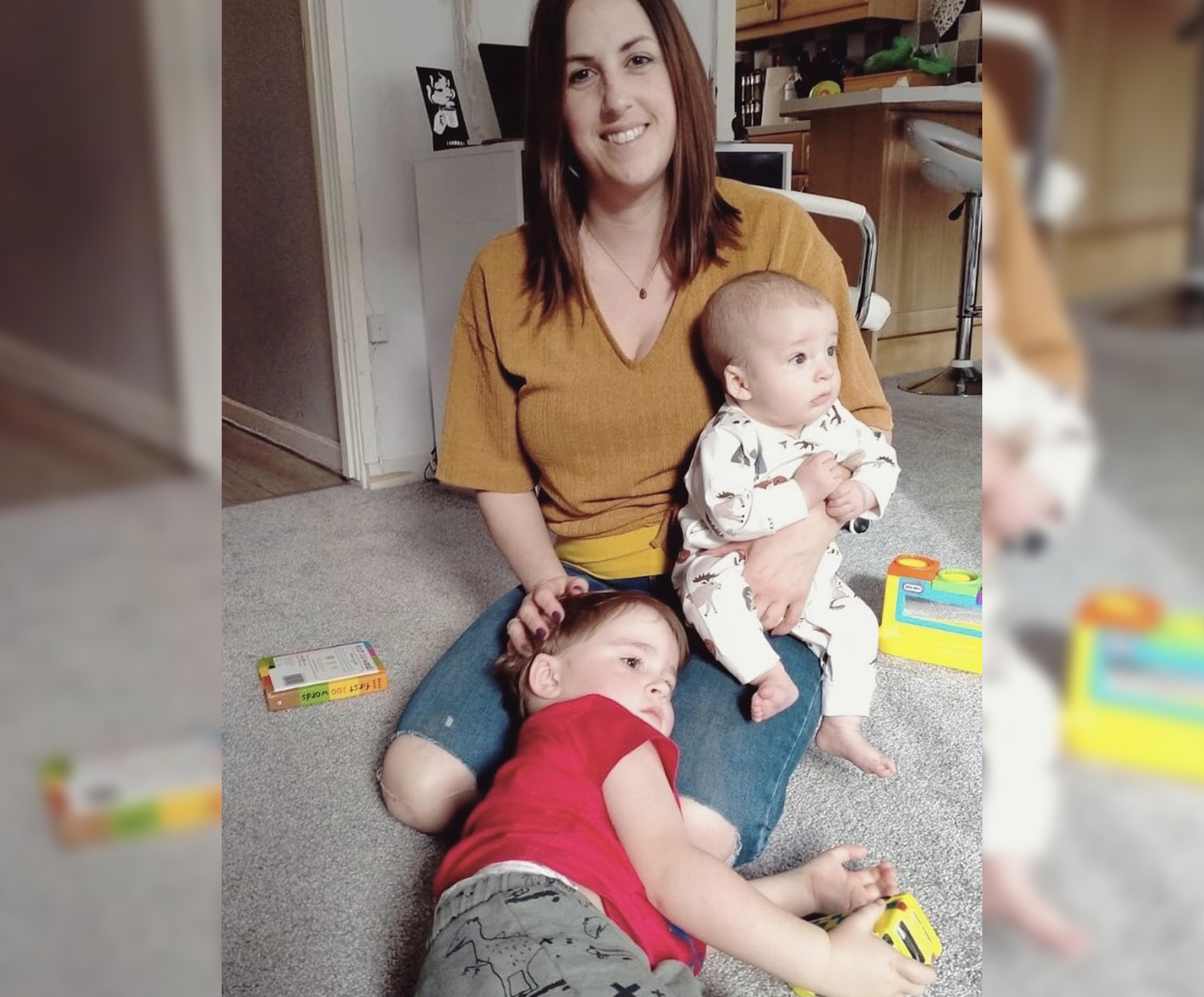 "After five miscarriages, I started to doubt myself as a woman," she said. "To an extent, I felt like a failure as I couldn't do what women are biologically supposed to do."
She believed something was wrong with her medically, but there wasn't, as all tests came back normal.
"I began to accept that I can't have children and started focusing on my health," she said. "My dad Paul [aged 63] was diagnosed with cancer in July 2017.
"And the first thing doctors advised was a vegan diet."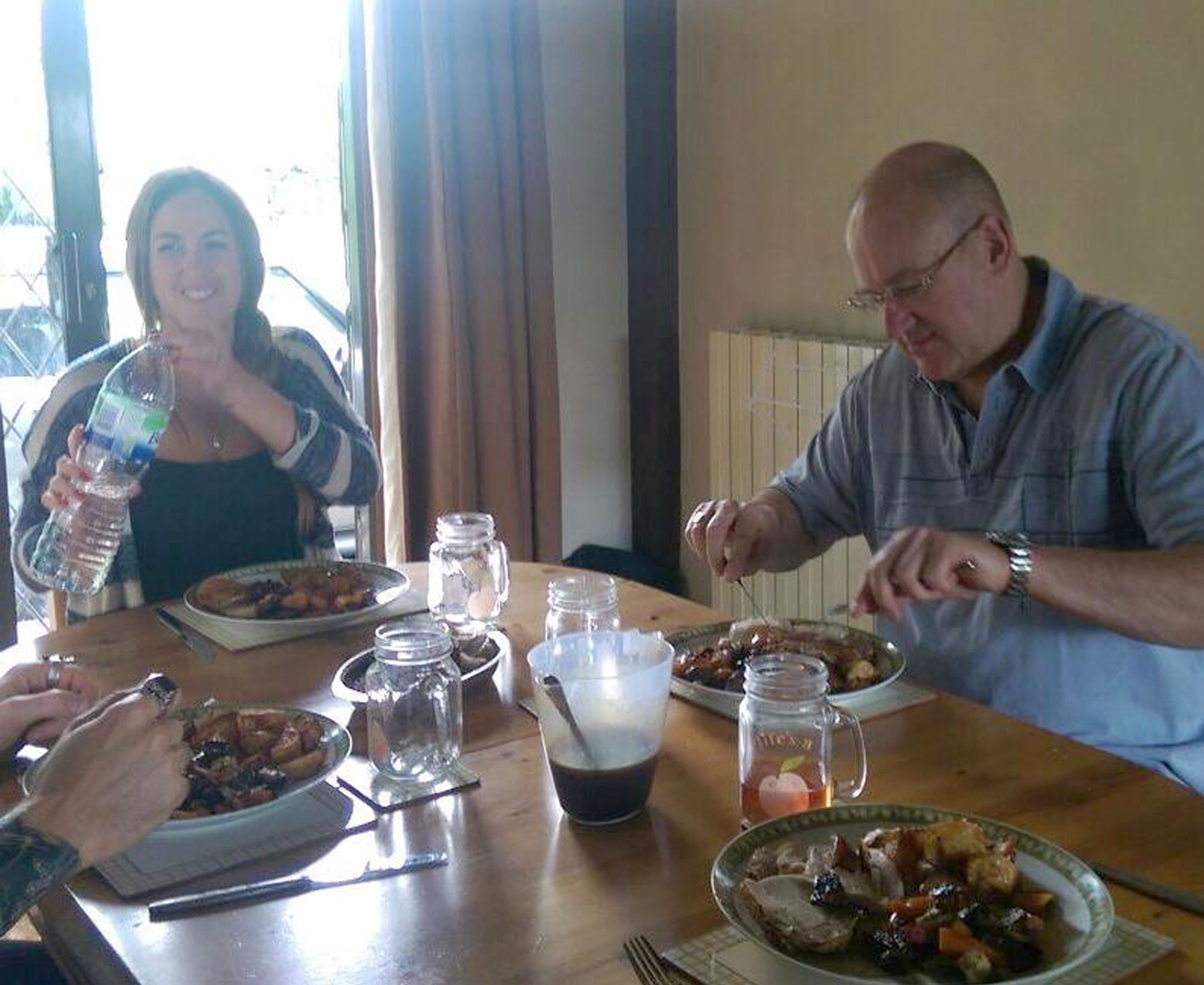 Tina said it was a "real eye-opener" and she realized "you are what you eat." She learned she must be mindful about what goes into her body.
"Yet a plant-based diet improving my reproductive system didn't even cross my mind," she said. "After 11 weeks, I stopped worrying about losing another one and enjoyed the pregnancy.
"I didn't have any side effects such as sickness or heartburn."
After a year, Tina fell pregnant again with Lucian, who was born in November 2020. She says she feels "really lucky after everything we were going through."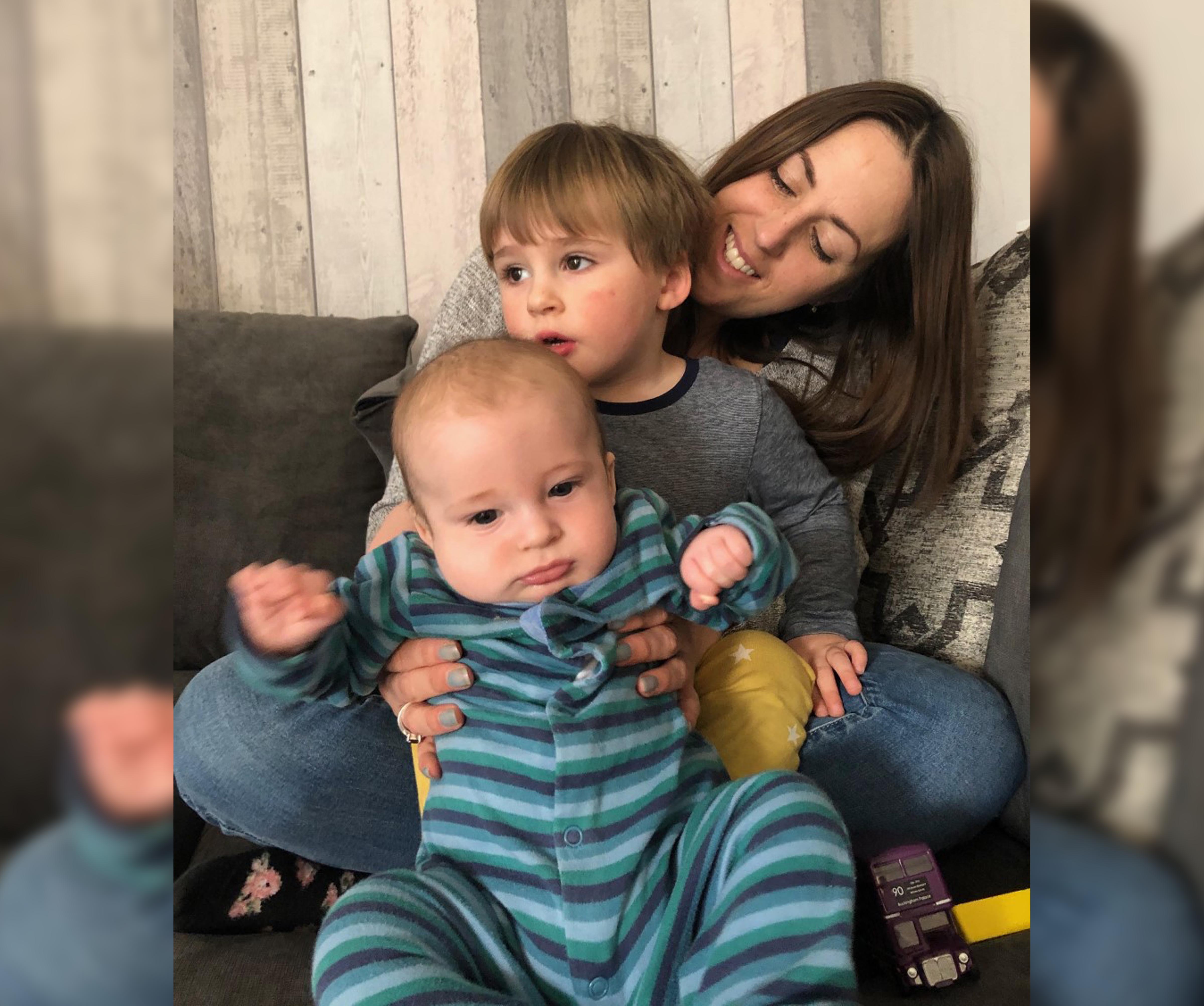 "I would never go back to eating meat again," she adds. "My partner Carl Owen, who is a telecommunication engineer, still eats meat but that's totally fine.
"But our children will grow up on a plant-based diet until they are old enough to understand a chicken nugget is a dead animal.
"They can then make their own decision."
Tina says she "can't praise the vegan diet enough!" adding that "Orion loves his vegetables and has never even had a cold."
Epoch Times staff contributed to this report.
Share your stories with us at emg.inspired@epochtimes.com, and continue to get your daily dose of inspiration by signing up for the Epoch Inspired newsletter at TheEpochTimes.com/newsletter