Foreign Policy Conspicuously Absent From Biden Admin Year-One Brag Sheets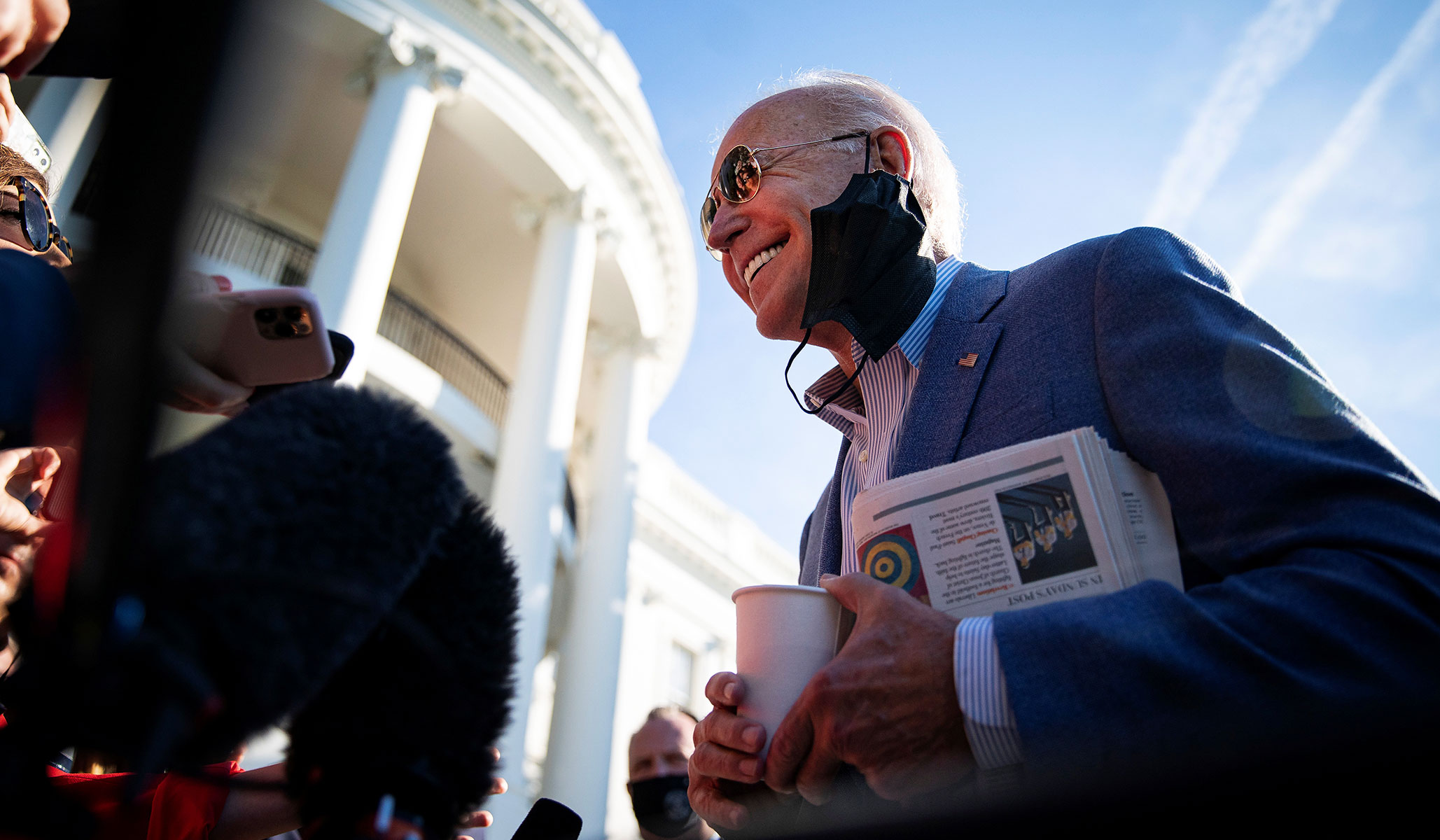 Earlier today, I wrote about the congressional Republican indictment of President Biden's foreign policy during his first year in office. Also yesterday, Representative Michael McCaul, the top Republican on the House Foreign Affairs Committee, issued his own assessment of the administration's foreign policy over the past year:
After only one year of President Biden being in office, we have seen the complete collapse of Afghanistan and a return of the Taliban rule; Russia on the verge of war with Ukraine, in what could be the largest invasion in Europe since World War II; the rise of authoritarianism in Latin America; the failure to hold anyone accountable for the COVID-19 pandemic; and Iran's continued build-up of its nuclear program.
The Republican critique of the first year of Biden's foreign-policy performance is clear. Where's the White House rejoinder?
Most of the administration's messaging on the one-year mark of Biden's presidency has focused on the virus, the economy, and infrastructure. Or, as the Democratic National Committee put it in a light show to highlight Biden's accomplishments last night: Jobs, Shots, Roads.
Photos of the @DNC light display celebrating Biden's first year in office: https://t.co/uXBV6Crar6 pic.twitter.com/5CoHb6ABTN

— Philip Melanchthon Wegmann (@PhilipWegmann) January 20, 2022
The White House issued two fact sheets yesterday to lay out the administration's first-year accomplishments. The first — titled "Record Firsts in Biden's First Year" — said, "The President and Vice President made history growing our economy, addressing the climate crisis, and building a judiciary and government that represents America. Despite unprecedented challenges, 2021 was a year of record progress for working families." The second one was about working families.
Toward the end of 2021, White House press secretary Jen Psaki did issue a list of the administration's top three foreign-policy achievements, citing the AUKUS submarine pact and the Quad grouping, U.S. reengagement with international organizations, and rehabilitating American alliances with European allies. That list, with the exception of the administration's work to bolster U.S. alliances in the Indo-Pacific, rung a bit hollow. The administration dealt with European complaints about the U.S. withdrawal from Afghanistan and its handling of Russia. Reengaging with international organizations isn't an accomplishment by itself; what's more important is the reforms to U.N. agencies that the State Department has promised to secure.
And notably, the withdrawal from Afghanistan was absent from Psaki's list and the White House fact sheets.