Farmers Insurance reducing coverage in Florida
Farmers Insurance has plans to reduce its coverage in Florida, a move that will ultimately result in some Floridians needing new auto, home or umbrella insurance policies. 
Farmers Insurance told the Florida Office of Insurance Regulation (FOIR) that it would "discontinue offering Farmers-branded auto, home, and umbrella policies in the state," company spokesperson Trevor Chapman said in a statement to FOX Business.
"Farmers offers insurance through several different brands, and this decision only applies to policies issued through our exclusive agency distribution channel," he said. "There is no impact to 70 percent of policies currently in force for customers in the state, including Bristol West, Foremost SignatureSM, Farmers GroupSelectSM, Foremost Choice and Foremost-branded policies. Such policies will continue to be available to serve the insurance needs of Floridians."
The coverage change was earlier reported by local media outlets.
Farmers Insurance will inform those impacted of the timeline for when they will lose their coverage, in addition to getting "advised of options" for replacing it, according to Chapman. He described the decision as one "necessary to effectively manage risk exposure."
FLORIDA LAWMAKERS SEEKING TO CALM PROPERTY INSURANCE STORM
In the event that an insurance provider decides to stop offering Floridians a type of coverage and must let those impacted know, a minimum 90-day heads-up to the FOIR is mandated by state regulations.
The Florida Office of Insurance Regulation (FOIR) is reviewing the notification that Farmers Insurance sent it on Monday letting the agency know it would be reducing its coverage in the market, a spokesperson told FOX Business.
The move will leave roughly 100,000 policies of Farmers-branded auto, home and umbrella insurance impacted, a source familiar with the situation said.
In Florida, the insurance market has experienced difficulties in recent years, with some private insurers becoming insolvent and others choosing to halt coverage there, FOX Business' Ashley Webster previously reported.
INSURANCE CRISIS SPREADS TO FLORIDA, SOUTHERN STATES
"On a phone call with Farmers representatives this morning, Farmers committed to facilitating a seamless and efficient assumption of affect policyholders to other companies who may have interest in growing their presence in Florida and that Farmers will give due regard to policyholders during this transition," FOIR Commission Michael Yaworksy said in a letter to Farmers Insurance. "I appreciate those commitments and will hold you to them."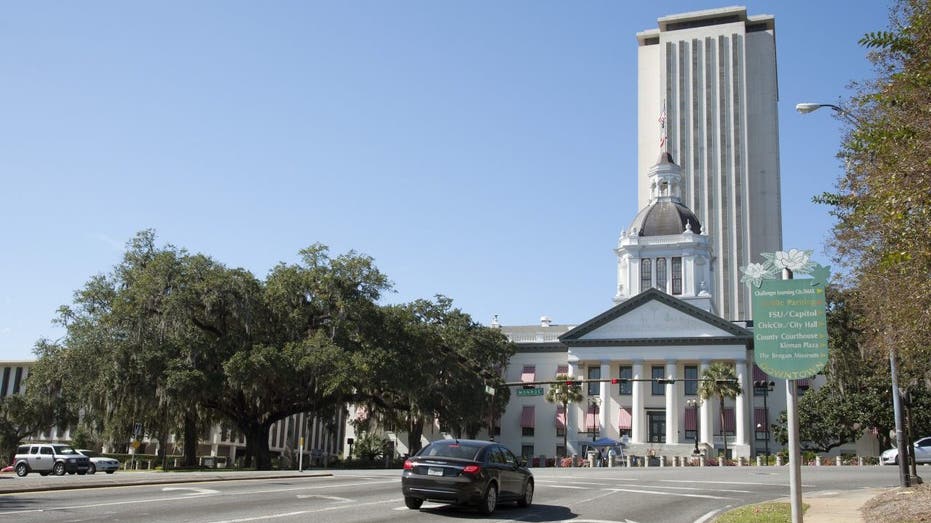 Yaworksy, who said he was "disappointed" in connection to the coverage reduction, also said he expected "continuous communication going forward as we review the market reduction notice and welcome any other considerations [the company] may have to best protect or transition policyholders who may be affected."
INSURANCE COSTS SKYROCKET IN SEVERAL STATES AFTER SEVERE WEATHER 
Farmers Insurance, which was founded in 1928, provides over 19 million individual policies nationwide, according to its website. Those belong to some 10 million households.