Another Horror Story About Long Waits For Health Care In Canada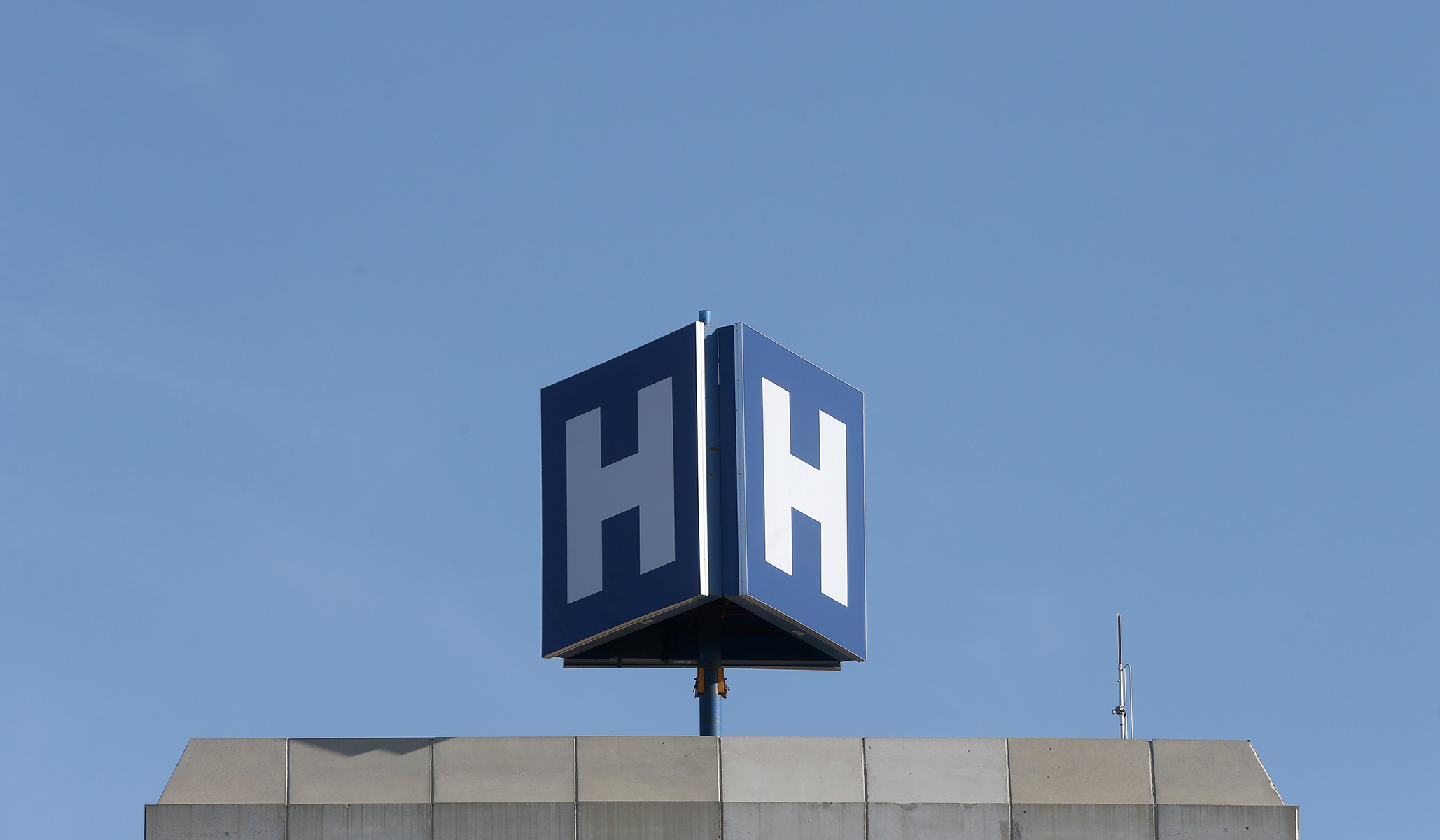 If you've gotten into discussions about health care in the past few decades — and who hasn't? — there's a good chance you've encountered someone who is infuriated by the costs and hassles of private health insurance, and who wishes Americans had a health-care system "where the government pays for it, like in Canada."
An American's admiration for the health-care system of Canada is often directly proportional to how many Canadians they know. Sure, Canadians like having the government paying for care, but they've noticed that they're often waiting a long time to get care, and that the entire system is extremely slow-moving and bureaucratic:
Among the 1,168 adult Canadians surveyed, two-thirds (66 percent) report being satisfied (55 percent somewhat/12 percent very) with their province's healthcare system. However, Canadians remain critical of several aspects of the health system, with seven in ten (71 percent) agreeing (29 percent completely/43 percent somewhat) that the system is too bureaucratic to respond quickly or adequately to the needs of the population and over half saying that recent investments in healthcare have either worsened (19 percent) or had no effect (35 percent) on the system.
Canadians pay less out of pocket in exchange for longer waits for care — in some cases, waits that Americans would find intolerable: "Specialist physicians surveyed report a median waiting time of 22.6 weeks between referral from a general practitioner and receipt of treatment — longer than the wait of 20.9 weeks reported in 2019. This year's wait time is the longest wait time recorded in this survey's history and is 143 percent longer than in 1993, when it was just 9.3 weeks."
A Canadian's admiration for their existing health-care system is probably directly proportional to how much they or a loved one have needed a complicated procedure.
All of that came to mind when I saw this story:
Manitoba will send as many as 300 patients awaiting spinal surgery to Fargo, N.D., to get their operations — and may send joint-surgery patients south as well.

The province is finalizing a deal with Sanford Health, a non-profit health-care system based in the Dakotas, to conduct surgeries on spinal patients who have already waited more than a year, enduring chronic pain and deteriorating mobility in the process.

"We acknowledge the suffering. We acknowledge the waits," said Dr. Ed Buchel, the provincial surgery lead for Manitoba Shared Health, adding there was no option to send patients elsewhere in Canada because every province is struggling to meet the health-care demands of the Omicron surge.

"We [must] do something about it now and acknowledge that we don't have a system that is able to handle that. But that doesn't mean we're ignoring the fact that we have to build."
Chronic pain for more than a year! And this is the better, more humane system?
That story mentions, "Buchel said the waitlist for spinal surgery — just one component of a provincial backlog of more than 150,000 surgeries and other medical procedures."
Manitoba has . . . 1.38 million people. One out of every ten people in the province is waiting for surgery or some other major medical procedure?